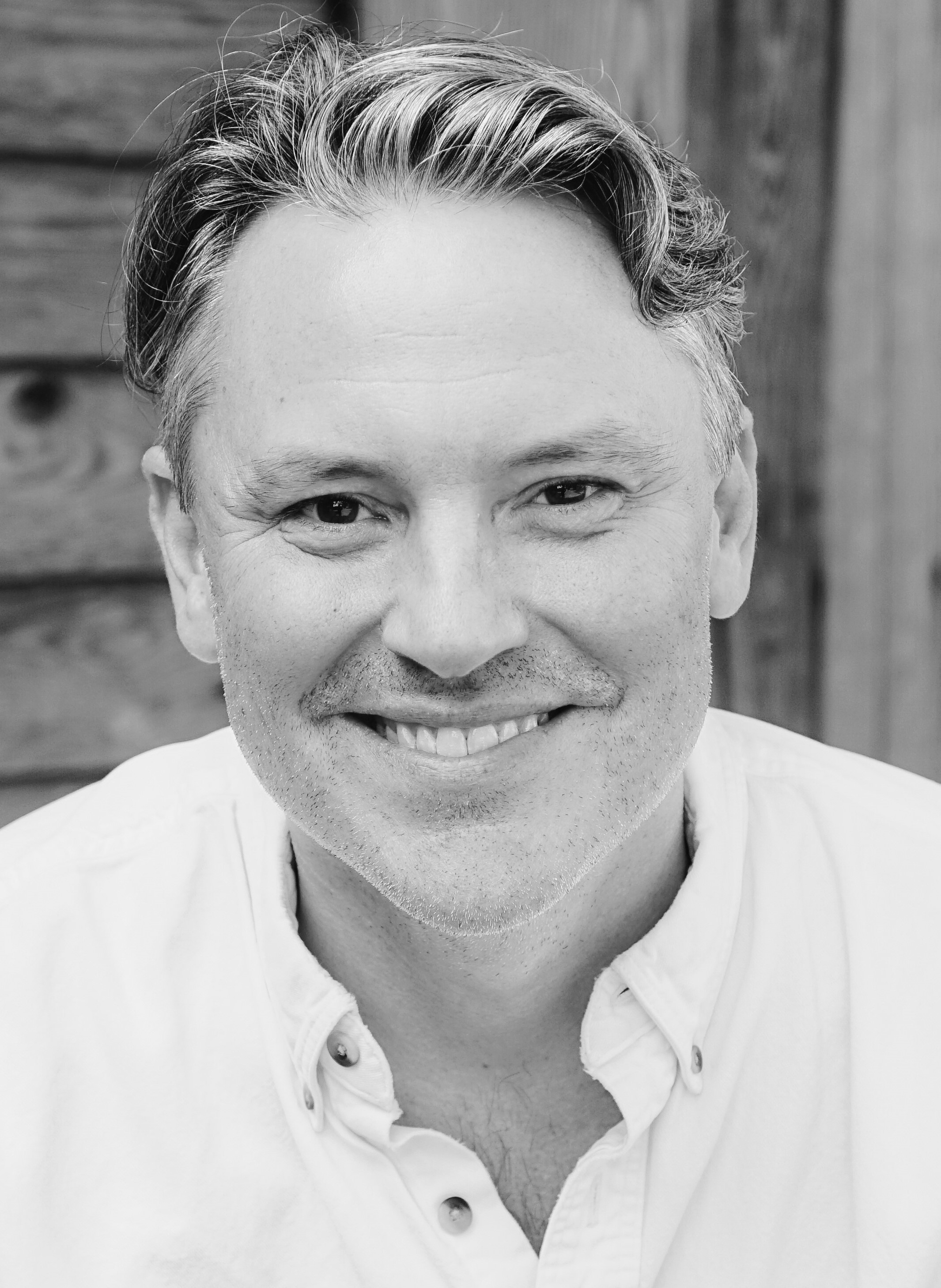 Lance Clark,

MA, LCMHC, BC-TMH, QS
Liberty University, High Distinction Honors
LICENSED CLINICAL MENTAL HEALTH COUNSELOR

#9217

M.A. PROFESSIONAL COUNSELING, LIBERTY UNIVERSITY

4.0 GPA, HIGH DISTINCTION HONORS

BOARD-CERTIFIED TELEMENTAL HEALTH PROVIDER

#389

QUALIFIED SUPERVISOR

#QS123576

FOCCUS CERTIFIED PRE-MARITAL COUNSELOR

#C-H18MG-H57BK-M43ZD

FOCUS ON THE FAMILY

NETWORK COUNSELOR

STEVE ARTERBURN'S NEW LIFE MINISTRIES

NETWORK COUNSELOR

GRADUATE of FRANCIS MACNUTT'S CHRISTIAN HEALING MINISTRIES SCHOOLS OF HEALING PRAYER (

ALL 4 LEVELS

) AND

NETWORK COUNSELOR

JOHN ELDREDGE'S WILD AT HEART

ALLY

and

ADVANCED BOOT CAMP GRADUATE

AMERICAN ASSOCIATION OF CHRISTIAN COUNSELORS

My journey into counseling professionally began as a lay counselor for state-wide retreats at which I served as a men's group leader for 5 years, beginning while in my mid-20's. From there, I was invited to serve as a group leader inside Thomaston State Prison in Maine, which I did for 3 years. During my time as a lay counselor, God led me to become a Big Brother in the Big Brothers/Big Sisters program; I was paired with a foster child diagnosed with Aspergers.
Seeking a more servile and personally satisfying career, I left a high-profile career in the music industry at Gateway Mastering & DVD to move with my family onto a Youth Ranch, becoming a House Dad to 9 boys, ages 6-16, working specific therapeutic treatment plans for each boy and loving, loving, loving... With a third child of my own on the way, I resigned after a year - but was soon after offered what became, functionally, an Associate Directorship position on the ranch - as my Wife and I were the first Couple to graduate a boy from the program. I served in this position for 2 years, helping to train staff and oversee therapeutic program implementation in all homes and the on-campus academy. Impressed by the impact of competent therapeutic intervention, I chose to enroll in Liberty University's Master of Arts in Professional Counseling degree program, and graduated with a 4.0 GPA, earning High Distinction Honors.
I was born and raised in Central Pennsylvania, graduated Valedictorian, graduated Magna Cum Laude from world-renowned Berklee College of Music with a BM in Music Production and Engineering, lived ten years in Maine, and since 2003 have gladly called North Carolina home!
I have been married for 25 years and have three children, two girls and a boy whom we homeschooled K-12. My eldest Daughter (21) has graduated from Fire and Fragrance Discipleship Training School and Revival and Reformation Discipleship Bible School, both out of Youth With A Mission's (YWAM), Kona, Hawaii base at the University of Nations. My next eldest Daughter (19) has graduated from YWAM's Boston-based Creative Arts Discipleship Training School (which included a three-month National Tour presenting "The ENCOUNTER"), having turned down acceptance to UNC School of Arts to pursue deeper intimacy with God; she is attending YWAM's Boston-based Discipleship Bible School in FALL 2021 and will join the YWAM Boston Staff in JAN 2022. My Son (17) is a Certificate of Excellence recipient from Summit Ministries Christian Leadership, Apologetics, and Worldview Studies Program; studies Jiu Jitsu, works, and self-direct home-schools.


Nicole Mooney,

MA, LCMHCA, NCC
Liberty University, High Distinction Honors
LICENSED CLINICAL MENTAL HEALTH COUNSELOR ASSOCIATE - #A16835
NATIONAL CERTIFIED COUNSELOR, #1604499
SYMBIS PREMARITAL COUNSELING CERTIFIED
M.A. CLINICAL MENTAL HEALTH COUNSELING, LIBERTY UNIVERSITY, HIGH DISTINCTION HONORS
B.A. PSYCHOLOGY, HONORS
B.A. SOCIOLOGY, HONORS
AMERICAN ASSOCIATION of CHRISTIAN COUNSELORS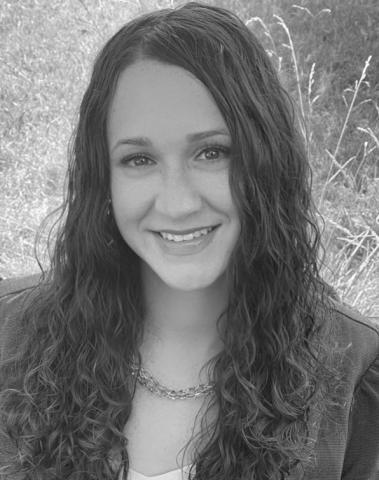 After experiencing my own heartache and brokenness in life, I had nowhere to turn but to God - and He met me with comfort, love, and healing. It was during that season I felt God call me to Counseling as a profession. I honestly can't imagine doing anything else! I truly LOVE what I do!
Jesus tells us that our lives will be filled with trouble, and His life was no exception. Even though life isn't easy, we have hope in Jesus; He may not always remove our problems, but He will help us grow through the problems and grow closer to Him. My desire is to be as Christ - a clear voice of reason, hope, love, and wisdom. Jesus said, "I have told you these things, that in me you may have peace. In the world you will have trouble. But take heart; I have overcome the world." Even in the midst of our brokenness there is the promise that the Lord will not abandon us; we know He will walk with us through our suffering. I try to walk beside my Clients just as the Lord does, praying that my clients can feel God's love shine through me and come to see themselves through the eyes of the Lord!
As serious struggles and challenges of life come our way, it is not uncommon to get stuck in unproductive cycles, unpleasant emotions, or crippling hardships. As a Christian counselor, I recognize these debilitating states and will work to strengthen you, to see things you may not see, to have you try things you may not have tried, and to encourage you in times requiring long-suffering…
I have experience counseling individuals and couples in a number of areas such as (but not limited to) Depression, Anxiety, Trauma, and PreMarital counseling. I consider God to be the ultimate counselor, and therefore, use a Christ-centered, Biblical approach in my work with clients.
I am a Colorado native who moved to the beautiful state of North Carolina three years ago. In my free time I enjoy hiking, going to the beach, and trying new food with my husband. I also enjoy being outside and taking walks – time that allows me to reflect, pray, and draw closer to God.


I look forward to hearing from you!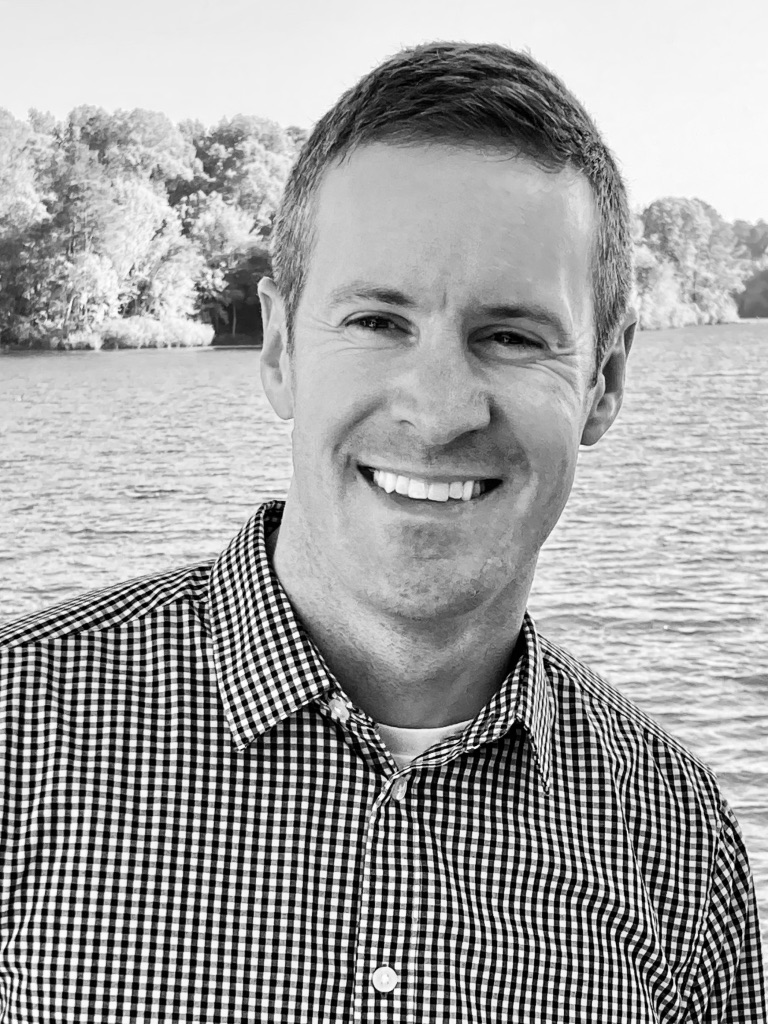 Ryan Chriscoe,

MA Candidate
M.A. CLINICAL MENTAL HEALTH COUNSELING, MA Candidate
Liberty University, Internship Student

B.S. PSYCHOLOGY
Campbell University, Cum Laude Honors
SYMBIS PreMarital Counseling Certified
"My dream of counseling began years ago as I led a church small group. I loved the close relationships we all formed as we helped each other apply God's transformational wisdom to the challenges of daily life".
Where in the sacred story of your life do you find yourself today?
If this season feels overwhelming, heartbreaking, stagnant, or confusing, there is hope in endless abundance for you. It is my privilege to help you discover that hope within a safe counseling relationship. Wherever you are in your story, there is hope to be found in God's healing and wisdom… and I look forward to joining you in this chapter!
I view counseling as a collaborative process in which we work to find God's peace and direction within the story he is telling in your life. I use an integrated, biblically-based approach to counseling, because our problems often have their roots in the spiritual, physical, psychological, and social areas of life. My aim for every therapeutic interaction is not merely to treat the symptoms, but to provide heart-level soul care. My areas of interest include, but are not limited to, depression, anxiety, anger, guilt/shame, spiritual formation, forgiveness issues, and marital/family issues.
I am a North Carolina native, husband to a gifted Spanish teacher, and father of two brilliant and adorable kids. I have had several careers before my call to counseling, including professional musician, banker, and real estate agent; each has granted me invaluable experience and perspective that help me relate to a variety of people. I enjoy an eclectic list of hobbies, including writing, painting, gardening, and playing saxophone.
I look forward to meeting with you!


Lauren Caulberg,

MA Candidate
M.A. CLINICAL MENTAL HEALTH COUNSELING, MA Candidate
Liberty University, Practicum Student
B.A. PSYCHOLOGY
University of North Carolina, Wilmington


"I carry hope that people can adopt new names

and build new stories that bloom from their ashes"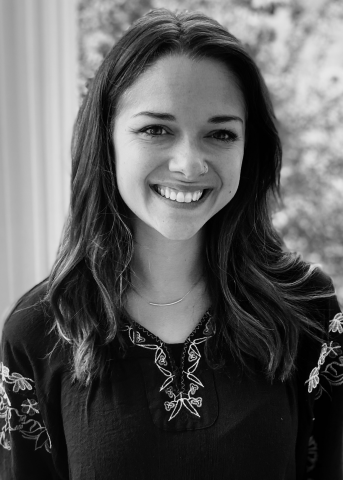 I have always had the desire to connect with anyone I meet, and the ability to empathize seems to be a grace God granted me out of the gate 😊. Going through various trials and battles with grief has also shaped how I relate to others who have also faced the troubles of life that are inevitable, and are the result of living in a fallen world. I have learned there are always things to be thankful for, even amid adversity and disappointment; I look forward to helping you find healing and teaching you how to obtain a mindset of thankfulness, too!
I aim to help every client realize that they are an individual created by God, first and foremost. I start with a blank-slate perspective: people are not simply a result of their experiences or mistakes – though these things can influence a person's personality and functioning, Scripture also teaches that God can produce beauty from ashes (Isaiah 61:3). I believe that people can adopt new names and become new creations in Christ. I strive to lead people to truth from God's word and present the hope that Jesus offers to every soul. But first, I simply meet them where they are.
I have the most experience seeing the effect of the hope Jesus offers in the life of adolescent girls through leading life groups and volunteering for youth events; I have seen first-hand the power of the Holy Spirit when these girls open their hearts and hands to the one who can be trusted with anything.
I am a North Carolina native, raised in the Triangle area and in the church. I enjoy exploring nature and allowing myself to breathe, letting go of stressors and the distractions of life. Music has always spoken to my heart and been a source of comfort, and painting and growing house plants are therapeutic activities I implement for myself (even counselors must find things they love to do as a form of self-care!).
I look forward to hearing from you!