We are Christian Counseling Specialists!
Individual Counseling

|

Marital Counseling

|

PreMarital Counseling
WELCOME!
Over the past 14 years, we're humbled to have built an incredible word-of-mouth reputation with our Clients who cite their psychological healing and spiritual transformation during their time with us.
We look forward to hearing from you!
WISDOM | LOVE | ANSWERS. ®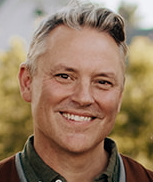 Lance Clark, MA, LCMHC, BC-TMH, QS​​​​​​​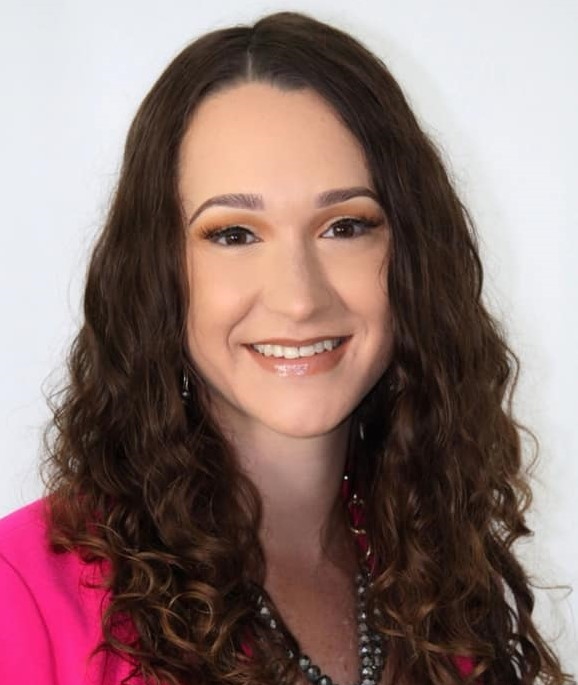 Nicole Mooney, MA, LCMHCA, NCC​​​​​​​​​​​​​​​​​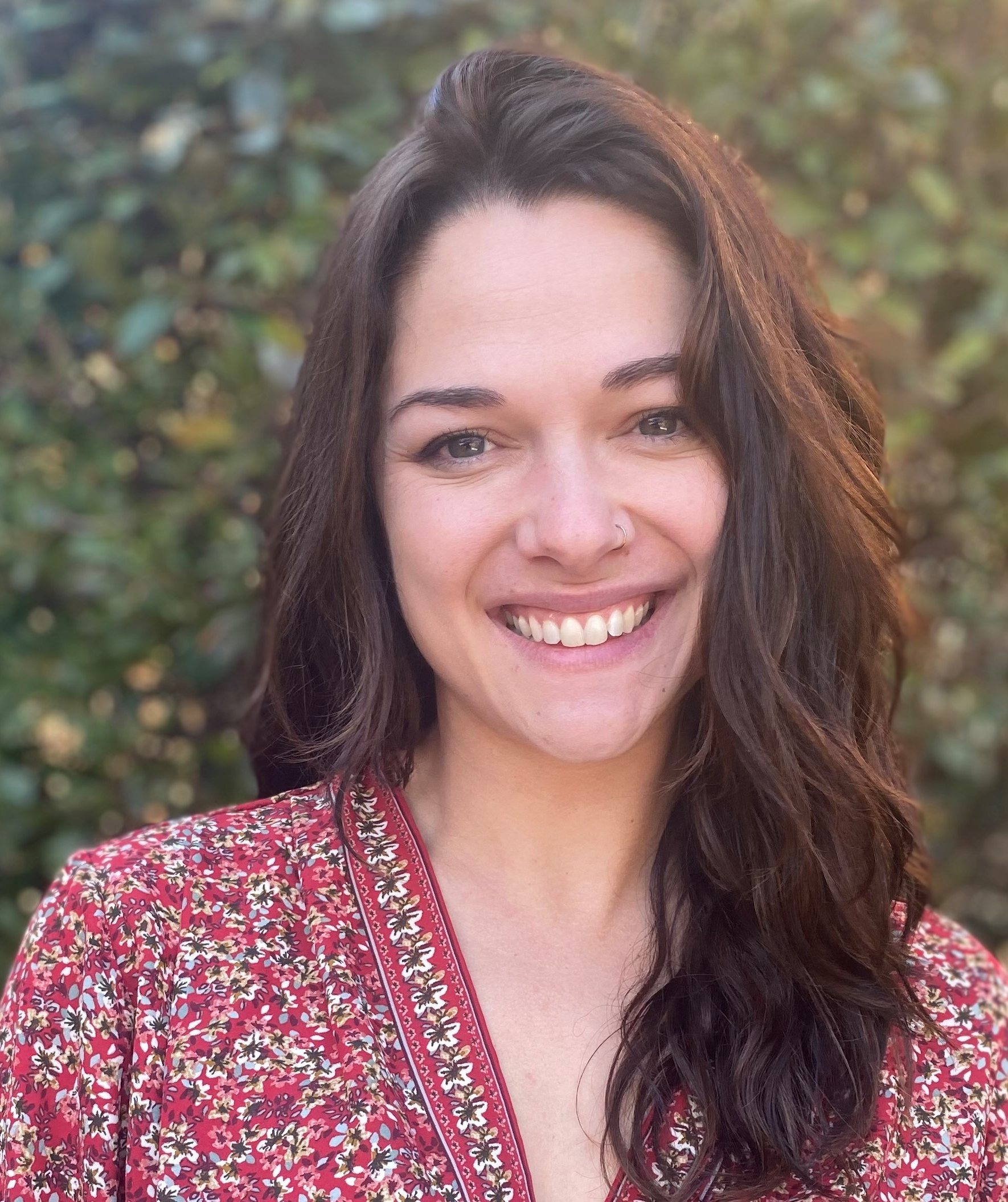 Lauren Caulberg, MA [LCMHCA, NCC Credentials Pending Board Approval of Application]​​​​​​​​​​​​​​​​​​​​​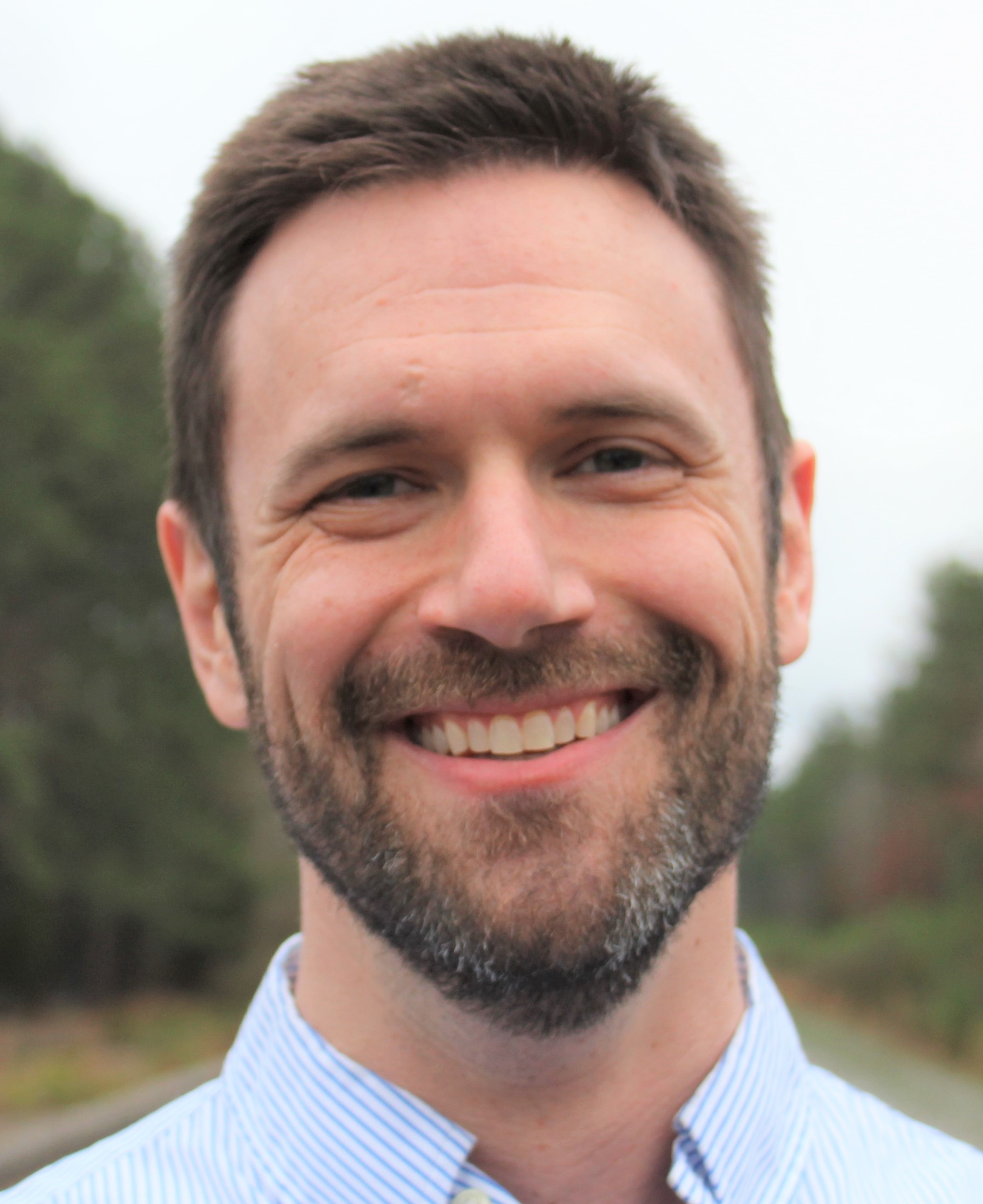 Will McRee, MA Candidate, Counseling Intern​​​​​​​​​​​​​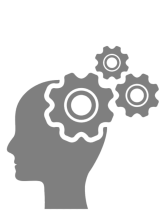 OUR CHRISTIAN COUNSELING:
A UNIQUE BLEND OF COUNSELING APPROACHES
PSYCHOLOGICAL UNDERSTANDING
There are helpful, structured approaches for ministering healing to certain issues, and there are medical truths about brain chemistry and neurological wiring that the sciences have revealed and can be important to consider when helping people heal from hurts, recover from trauma, and grow. And so our Psychological training is one body of knowledge we draw from as we strive to be loving "Instruments in the Redeemer's Hands" (to borrow from author Paul David Tripp)...
OUR COUNSELORS received their psychological training at CACREP-accredited Univeristies; not every counseling program at any given University is given this accreditation by the Council for Accreditation of Counseling and Related Educational Programs. CACREP determines the quality of a graduate counseling program by developing and maintaining the highest standards and procedures expected of a University and its Counseling Students. In addition to our graduate school education, the State of North Carolina REQUIRES Licensed Counselors to complete 40 Continuing Education Units (CEUs) every two years, and only 15 of those are permitted to have a faith-based focus. Therefore, we are REQUIRED to pass exams for each course of CEU study that are STRICTLY clinical in nature (addictions, neurology, psychological disorders, assessments, etc.).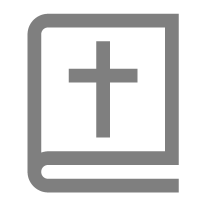 BIBLICAL INSIGHT AND APPLICATION
All OUR COUNSELORS are students of God's Word, reading for both personal and professional development.
Lance Clark, MA, LCMHC, BC-TMH, QS served for three years as a Biblical Counselor on-staff with a well-respected Biblical Counseling non-profit in Raleigh prior to entering Private Practice; during that time, he digested a lot of material written by Biblical Counselors like Paul David Tripp and Ed Welch. An intentional student of Scripture, Lance seeks out exegitical (verse-by-verse teaching with understanding of context, language, and audience) instruction from folks like Dr. Charles Stanley, Dr. Jack Hayford, and Dr. Carl Broggi - and then integrates what he has studied and learned into all Staff Trainings, so that all of our Counselors grow in their ability to understand and appropriately handle the Word of God in their respective Counseling Sessions.

HOLY SPIRIT-LED MINISTRY
Lance Clark, MA, LCMHC, BC-TMH, QS supervises and trains all OUR COUNSELORS in Spirit-led Counseling and Inner Healing Prayer Ministry, having himself secured the best Prayer Training available on the East Coast:
Graduated from all 4 levels of the School of Healing Prayer at Christian Healing Ministries in Jacksonville, FL under President Emeritus Dr. Francis MacNutt and his Wife, Judith MacNutt, MA, a highly-experienced clinical psychologist. The MacNutts have been internationally known as authorities and authors/speakers on Inner Healing Prayer.
Received personal mentoring and training from Dr. David W. Appleby, a recognized authority and author on spiritual strongholds, a Pastoral Counselor, and a retired Liberty University professor.
Is HeartSync trained (prior to implementation of HeartSync's Certified Training protocol in JUNE 2018).
Issues Commonly Addressed in our Christian Counseling
DEPRESSION: Low Mood, Clinical Depression Symptoms, Suicidality

ANXIETY: Stress, OCD / "RELIGIOUS" OCD (SCRUPULOSITY), Generalized Anxiety, Phobias

TEENS: Depression, Anxiety, Identity in Christ

ANGER / SADNESS / LONELINESS / CONFUSION / FEAR / LACK OF CLARITY / LOSS OF HOPE / WORRY / INABILITY TO FORGIVE

GRIEF

MARITAL DISTRESS: Communication Issues, Anger / Bitterness / Unforgiveness, Post-affair Counseling

SEXUAL ISSUES: pornography use/addiction, extra-marital affairs, unsatisfying sexual intimacy, impact of sexual trauma on marriage

DOMESTIC VIOLENCE and ABUSIVE MARRIAGES (Verbal, Emotional, Spiritual, Financial)

SEPARATING / SEPARATED in CHRISTIAN MARRIAGE

HEALING FROM DIVORCE

WOUNDS FROM CHILDHOOD: Wounds from Father, Mother, Siblings, Extended Family; Bullying; Molestation, Incest; Death of someone significant to you while you were a child / Various forms of abuse (Physical, Mental, Emotional, Sexual, Spiritual) and neglect, including emotional incest/enmeshment with Parent

DISSOCIATIVE IDENTITY DISORDER (DID) and other PERSONALITY DISORDERS

MASCULINE HEART ISSUES: Vocation, Calling, Identity, Workaholism, Spiritual Leadership

DISPLACEMENT AFTER MAJOR LIFE EVENTS (Divorce, Death, Empty Nest)

CHURCH ABUSE / SPIRITUAL ABUSE
Christian Counseling RALEIGH
and Surrounding Communities
IN-PERSON SESSIONS
Offices in Cary and Fuquay Varina
VIDEO | PHONE sessions also available
Licensed for all North Carolina Locations



Clark Christian Counseling - CARY
547 Keisler Drive, Suite 201
Cary, NC 27518


CLARK CHRISTIAN COUNSELING at 543
543 Keisler Drive, Suite 201
Cary, NC 27518


Clark Christian Counseling - FUQUAY
320 N Judd Parkway, Suite 226
Fuquay Varina, NC 27526